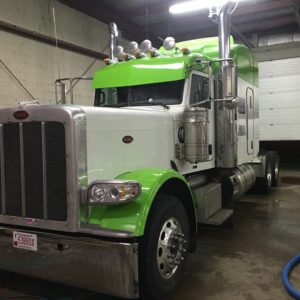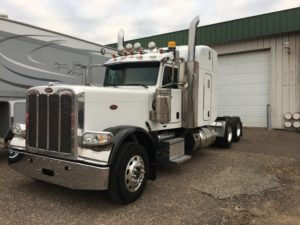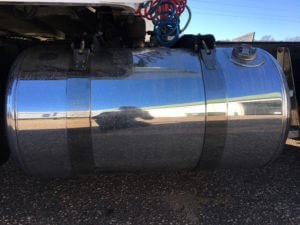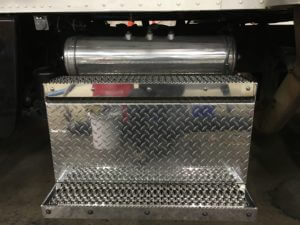 Here at we Dri X Cleaning & Restoration, we offer the highest level Semi Polishing & Detailing inside and out.
Interior semi polishing & detailing consist of cleaning all surfaces, windows, seats, vinyl, dash, carpets and can also offer mattress cleaning. Our method of cleaning the seats and carpet is "Hot water extraction". This is commonly referred to as steam cleaning. Not only do we thoroughly clean all surfaces inside, we also apply protectant. Another service I have added to the interior detailing is odor removal.
Exterior cleaning consist of cleaning all the surfaces out side as well. From engine and frame degreasing to buffing & waxing paint to polishing aluminum.
Whether you are a owner operator or have a fleet of trucks, we can have trucks come to our shop or can come to your location. Conveniently located on the west side of Eau Claire. 715-651-0569